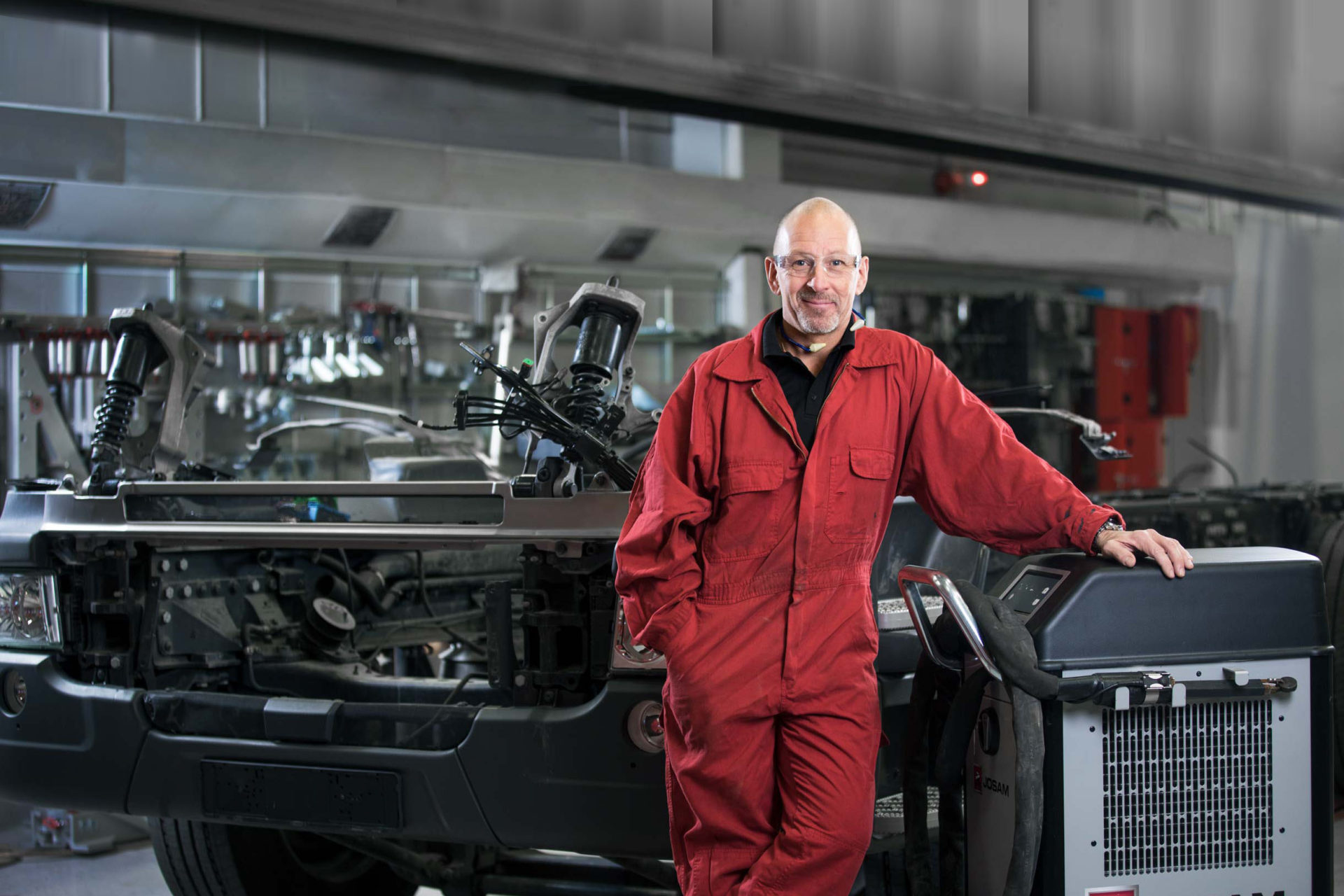 A STATEMENT FOR QUALITY AND EXCELLENT CUSTOMER SERVICE
Josam makes your workshop stand out – both in terms of branding and profitability
Offering wheel alignment and collision repair from JOSAM gives your workshop competitive advantages over workshops in your area. In addition, it is probably one of the safest investments you can make.
Wheel alignment for increased customer value
It only takes minutes to perform a wheel alignment with a JOSAM system, but it creates a long-lasting value to your customers. You will both be winners.
WHICH SYSTEM SUITS YOU BEST?
All our three systems help you to align wheels rapidly to reduce costs and increase safety. I-track is our fastest system, suitable for many, fast and precise measurements of heavy vehicles. Cam-aligner is a portable and convenient system for trucks and buses in all environments. Laser AM is a versatile system for smaller workshops.
Is repairing rather than replacing your new revenue source?
With a JOSAM system for collision repair, you will retrieve your customers' damaged vehicles back in business faster than ever. Replacing parts can take three times longer than repairing.
Find the system that best fits your needs
When it comes to frame straightening of heavy vehicles, Josam has different solutions for floor anchoring and a wide range of accessories for your workshop. Josam's straightening trolleys are made of lightweight aluminium alloy and equipped with wheels so they easily can be moved around.
Induction heating for a more efficient and safer workshop
Induction heating is of course a crucial part of your collision repair business. However, it is a multi-purpose machine that will save you time in your general service area.
INDUCTION HEATING FROM LIGHT TO HEAVY WORK
Our complete line for induction heating covers everything from light (JH400), medium (JH1000) to heavy (JH1500) work. All systems have a 5-step regulation and power control system.