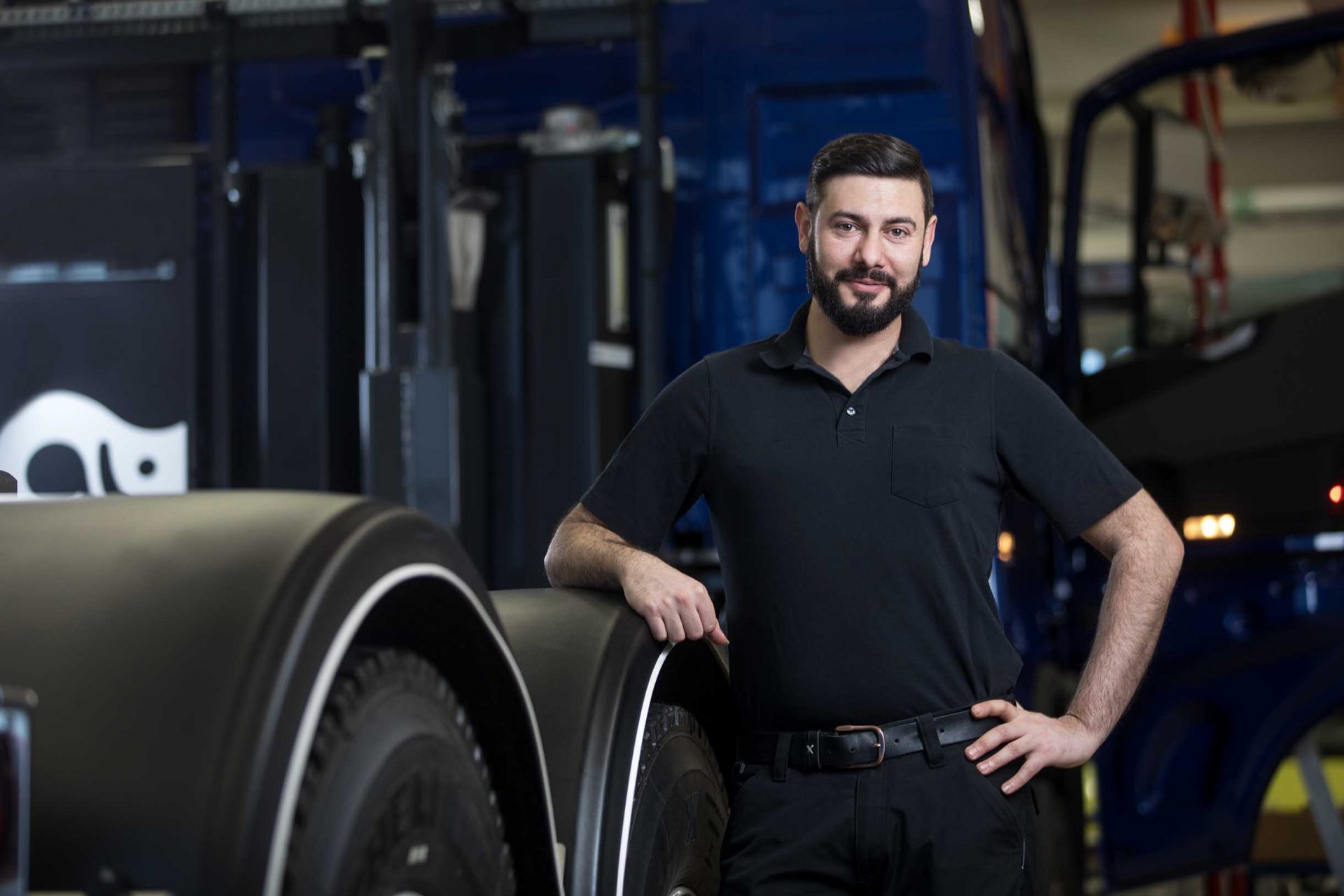 A GOOD DEAL FOR YOU AND YOUR CUSTOMERS
JOSAM – For maintained customer relationships
Providing expanded service to each customer might be the best strategy to maintain your customer relationship. As service intervals are getting longer it will help you to diversify your revenue stream.
ALIGN WITH JOSAM FOR HIGHER MARGINS
Imagine you could cut your cost for tires by 4 % and for fuel by 3 %. How much would your figures on the bottom line improve? If you have 50 or more vehicles, there are substantial benefits from investing in a wheel alignment system from Josam.
ALL-AROUND WHEEL ALIGNMENT SYSTEM
The compact wheel alignment system from Josam enables workshops and tire service centers to offer quick and accurate wheel alignment. Thanks to its portability, the system can be used at every location in the workshop or at the customer's site. This will optimize the flow in your workshop and therefore also your productivity.
JOSAM COLLISION REPAIR SYSTEM SHORTENS YOUR DOWNTIME
If you have a fleet with around 200 vehicles or more, a collision repair system from Josam is a good investment. Not only can you shorten the time
your bus or truck is out of business. You will also become more independent, taking firmer control over the safety and availability of your fleet.
Find the system that best fits your needs
When it comes to frame straightening of heavy vehicles, Josam has different solutions for floor anchoring and a wide range of accessories for your workshop. Josam's straightening trolleys are made of lightweight aluminum alloy and equipped with wheels so they easily can be moved around.